Quick quote
Action Messenger Service is an economical on time service, which allows you to place orders 24 hours a day, 7 days a week.
Our drivers are professional, courteous and efficient. We provide three types of service with varying delivery parameters.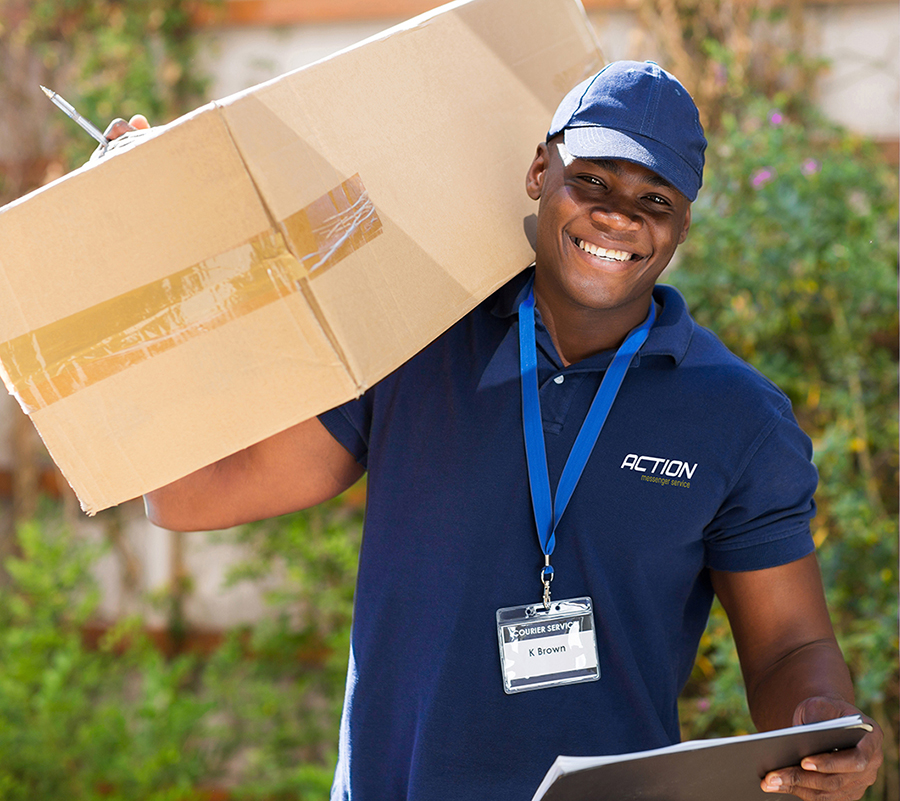 PLACE AN ORDER
Immediately dispatched and delivery is made Non-Stop to its destination.
Place now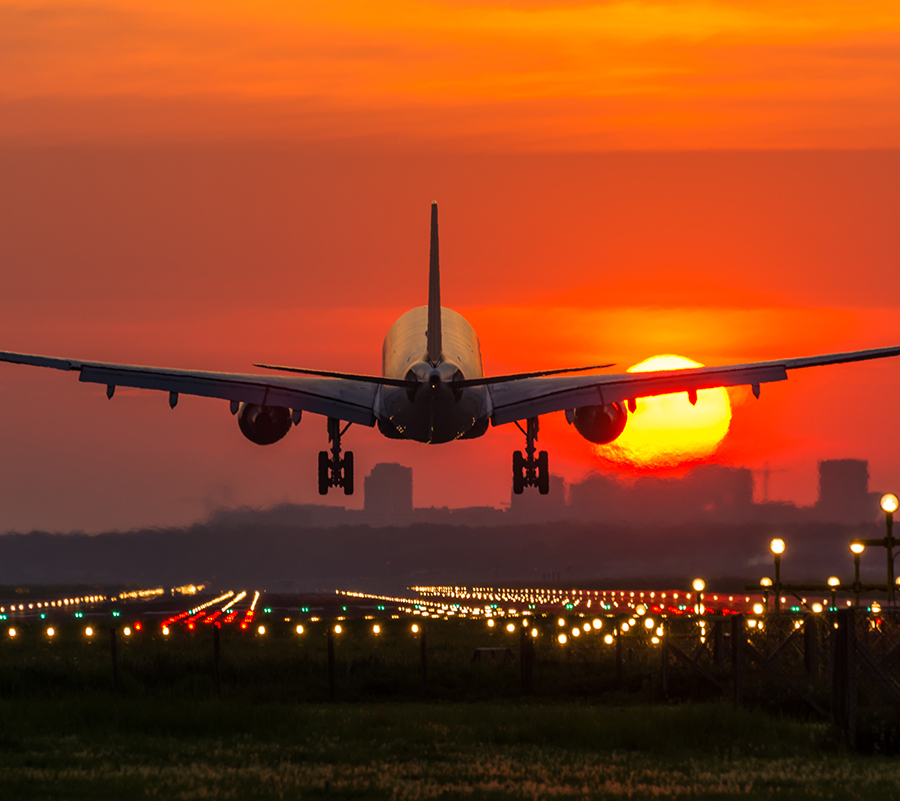 Our partners
ACTION AIR EXPRESS
AIR CHARTER
PASSENGERS AND CARGO
More info